The Elder Scrolls Online Product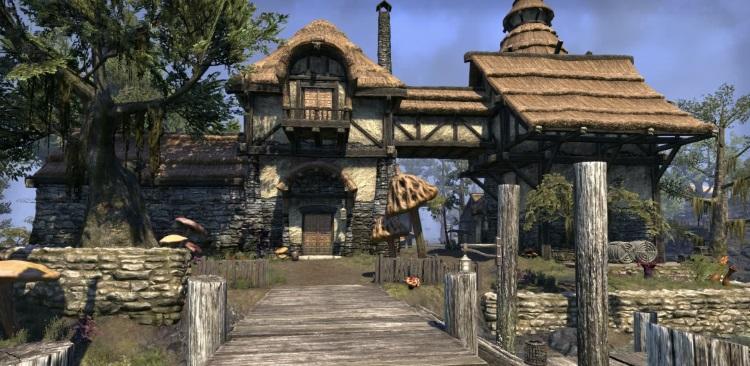 04
Mar
The leveling is handled a bit differently between Elder Scrolls Online and Elder Scrolls. In a normal Elder Scrolls game, you level up based on the number of skill increases. In ESO, the leveling system operates more like a traditional MMO. Your level is determined by the total amount of experience points.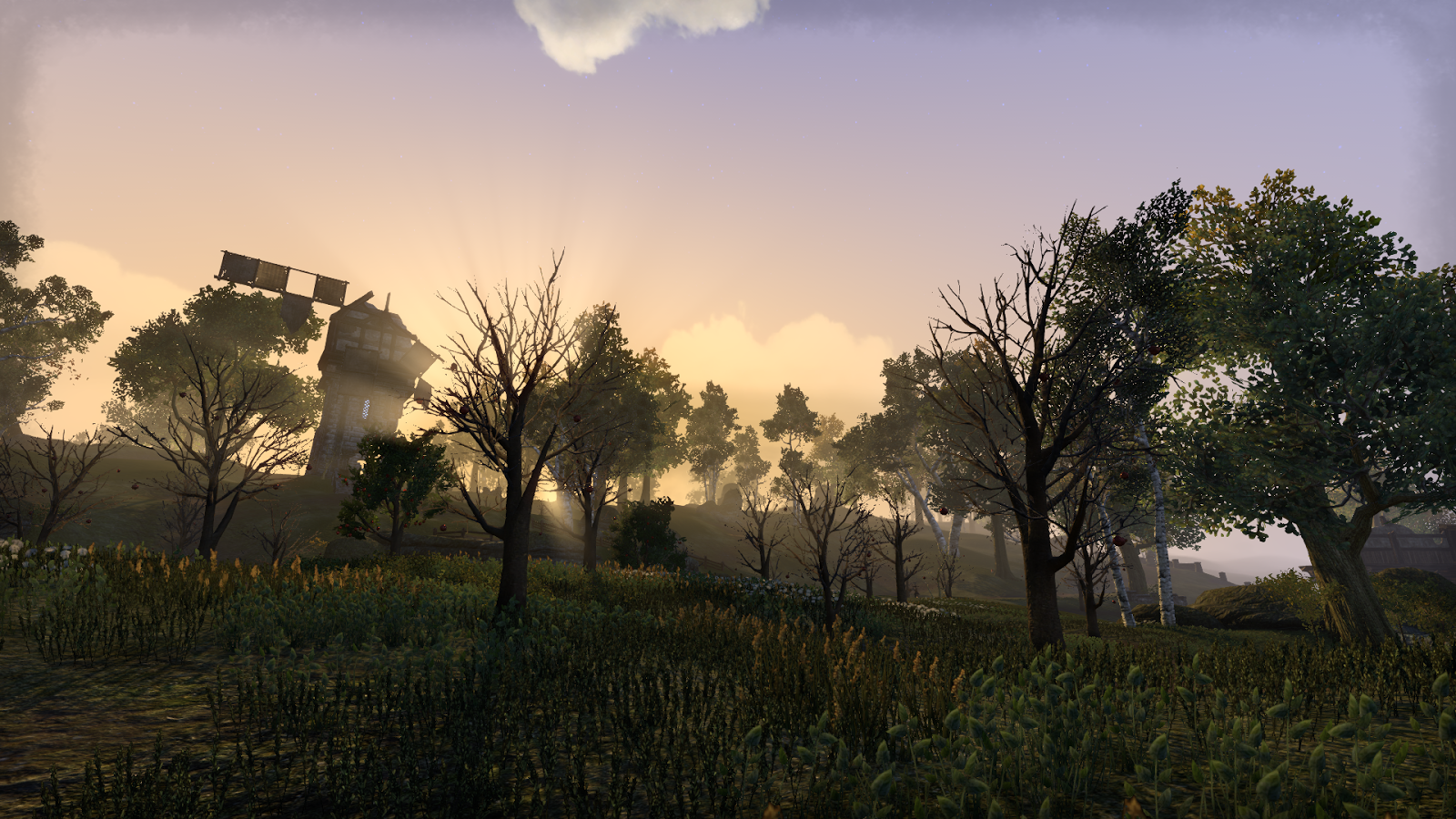 28
Dec
Cyrodiil is a massive PvP zone with much potential. Even though everything is fine, but gamer would like to see the improvements for PvP. This article will display the gamers' wishlist.
19
Mar
If you are one of the lucky guys who are selected for Elder Scrolls Online Beta testing ,you must have a very wonderful weekend.As the first person to enter the world of Elder Scrolls Online.